Whenever you'll need a new straight drilled carbon track fork with an alu steerer, you should have a look at this beauty from 8bar (Berlin based company).
The KRZBERG track fork has a elegant and simple design. This is why it fits to nearly every custom build. The rake of 36mm gives your bike an agressive handling.
I (Sven) bought the gloss black version for a new 2013 set-up for my Dolan Seta.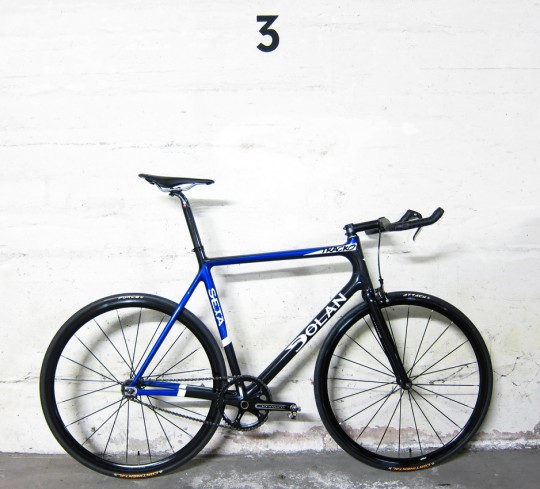 As soon as the snow will melting away I will do some proper test rides.