The long awaited photobook from the Vamos a la Playa-Fixed tour back in 2010 from Stuttgart to Barcelona is now ready for shipping.
The first edition is printed and ready for your order via Daniele Barcheri, the photographer of the tour.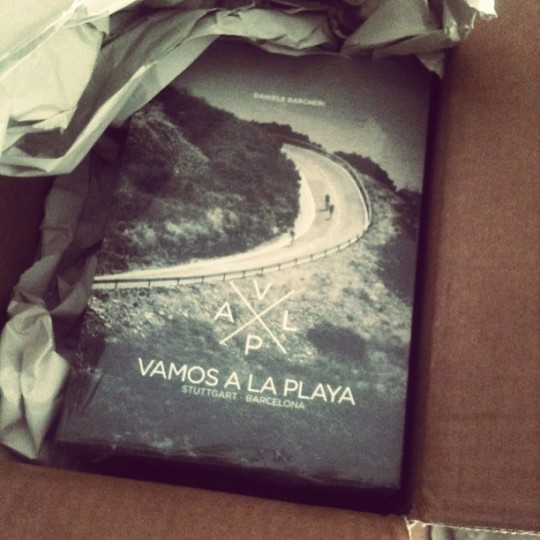 A preview can be found in our earlier post.